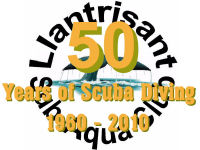 Welcome to our Website

We are a very friendly club, always ready to welcome new members whether they are complete beginners or qualified divers.

We are an active club, diving in British waters every season and also in more exotic locations like the Red Sea and the Maldives to name a couple.

So if you fancy diving around our magnificent coastline or on a coral reef in a far flung tropical country, come along and meet us on a Monday night at the Llantrisant Leisure Centre from 7.30pm onwards.



We are affiliated to the Sub Aqua Association (SAA) and offer our members training courses in scuba diving and related activities such as powerboat handling and diver first aid to internationally recognised standards.

For more information on our members' training programme CLICK HERE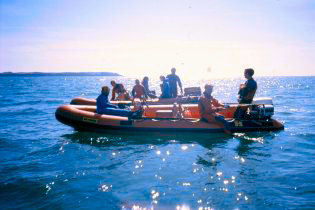 If you have been a member of another diving organisation and would like to join our club, you would be more than welcome.

We can easily cross over any existing qualifications you may have to the SAA equivalents. Click Here to see our crossover guide.

Please feel free to browse our website (using the navigation menu on the left) to find out more about us and to see some photographs of our club in action.